AWANA is held every Wednesday night during the school year from 6:30pm-8pm for kids 3 years old through completed 5th grade.  Each night is filled with Bible Teaching, Scripture Memory, and Games!
Check out AWANA online: Awana.org
The nursery is a nurturing environment where babies and children under 5 will be cared for while their parents attend the worship service.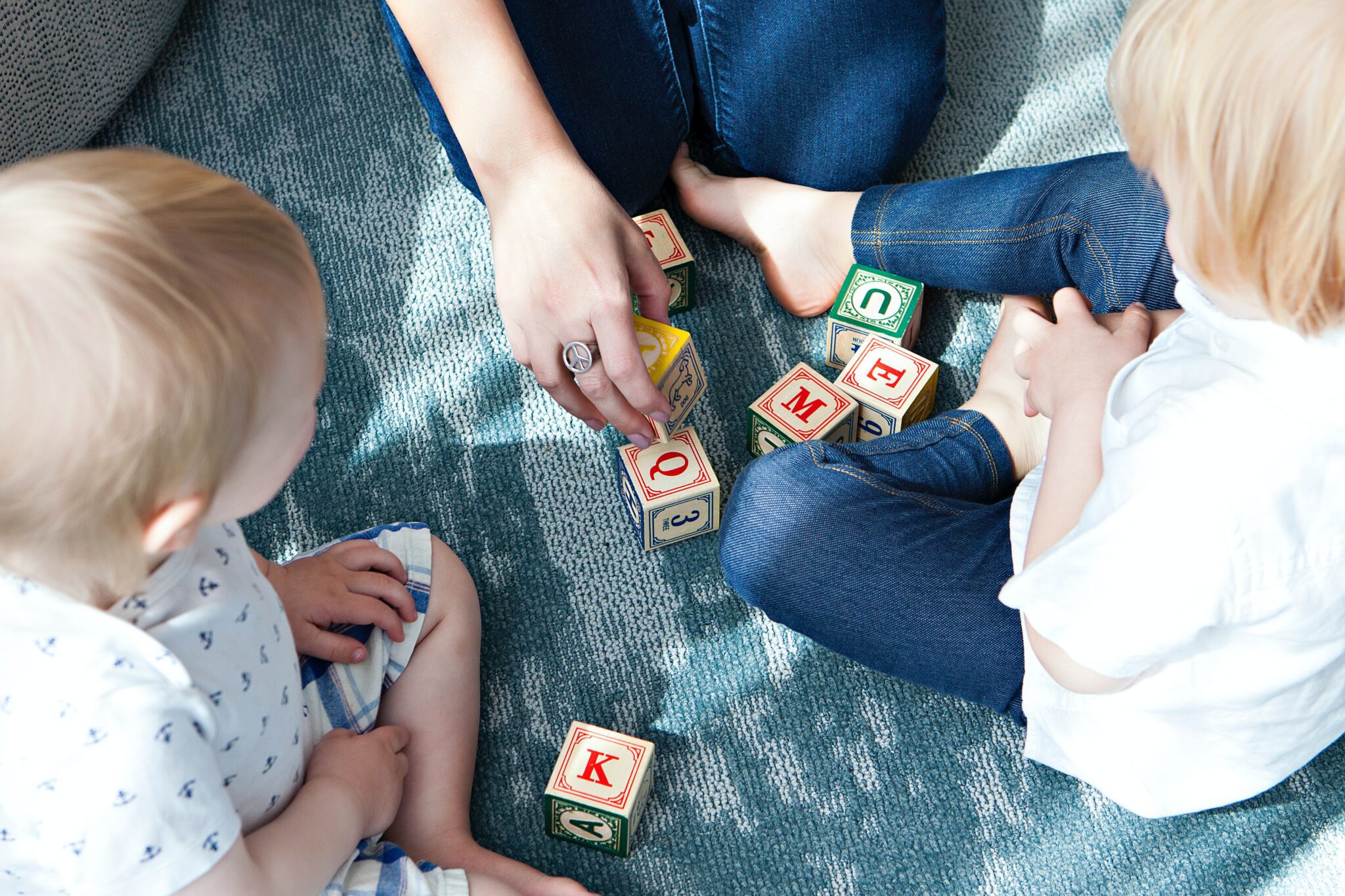 Children's Church is a weekly event held during Sunday services.  After singing and the offering, children age 5 through 5th grade are dismissed, along with their teacher.  They go over the same material covered in the sermon and are back for the final song.  During the first week of the month children stay for the entire service to learn to acclimate to church and to worship with the rest of the congregation, along with participating in the Lord's Supper.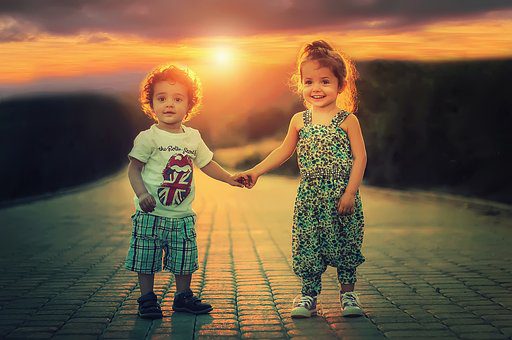 the best thing we can do as parents is to introduce our children to the Lord Jesus. Please allow us to help you pour God's word into your children and encourage them to draw closer to God. 
If you are interested in serving other parents by getting involved with our children's ministry please let us know!
ADDRESS
840 South Best Ave (Rt 145)
Walnutport, PA 18088
SERVICE
Fellowship 10am
Sunday Service 10:30am