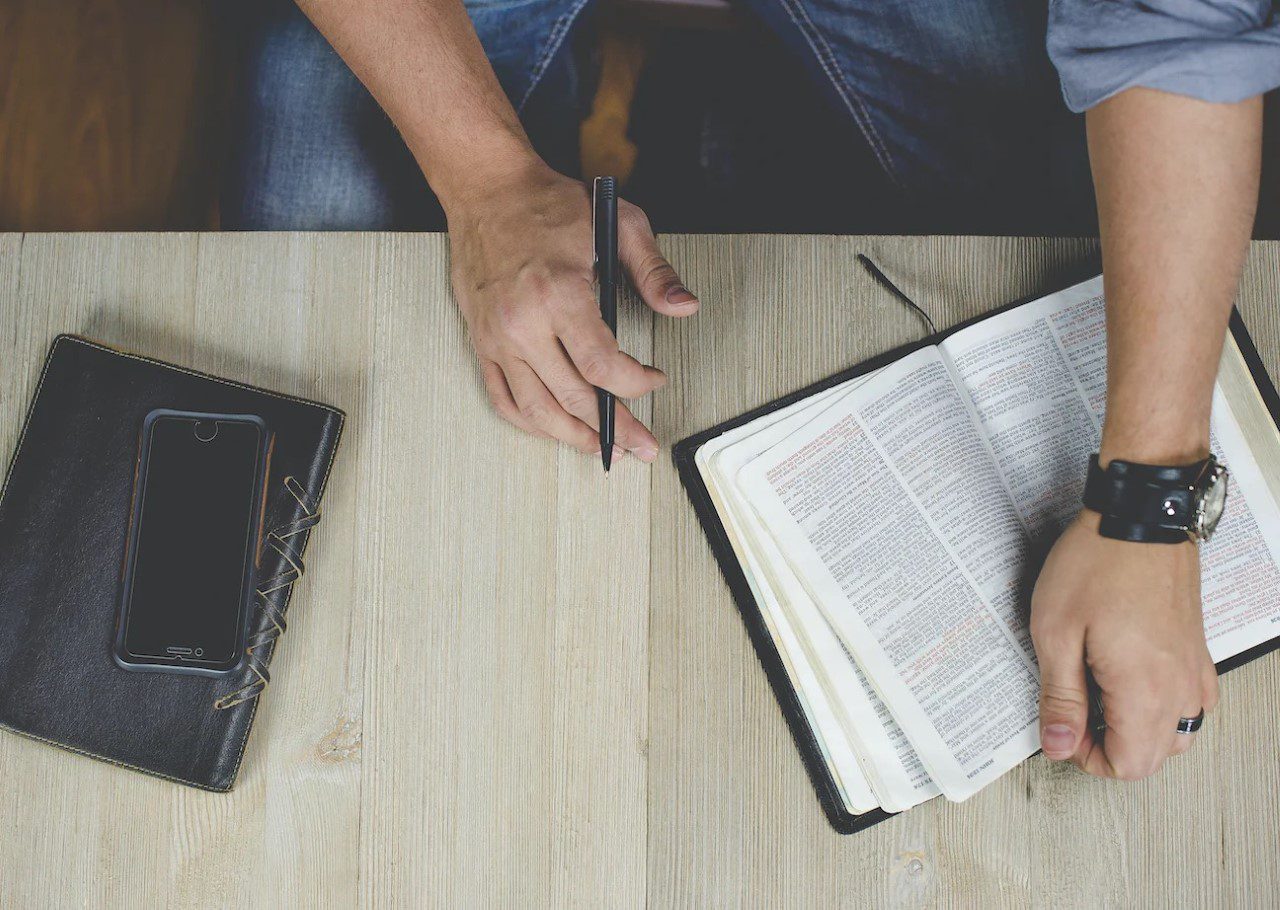 Lost your bearings? Need direction?
Come join our Men's Bible Study every Thursday at 7:30pm!
LIKE TO EAT?
COME READY TO EAT! WE HAVE MEAT NIGHT AND MEN'S BREAKFAST!
MEN'S MEAT NIGHT!
Men's Meat Nights are held on the FIRST Thursday of January, April, July & October at 7:30pm.
MEN'S BREAKFAST!
Men's Breakfast will be held on the third Saturday of February, May, August & November at 7:30am.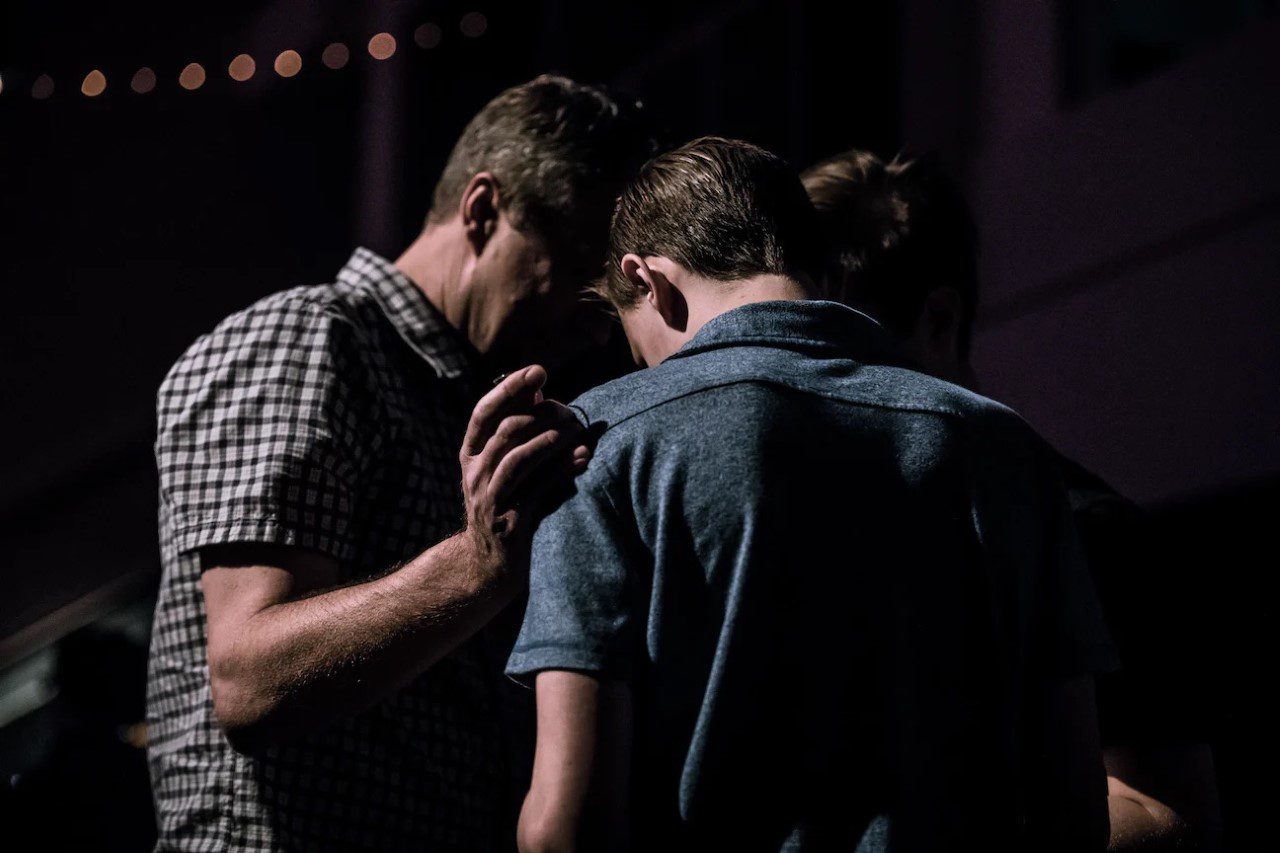 Come join like-minded men of God to mature in the Lord and do life with!
ADDRESS
840 South Best Ave (Rt 145)
Walnutport, PA 18088
SERVICE
Fellowship 10am
Sunday Service 10:30am